Go back to Cochise Stronghold page.
Summary
Tried to climb some local choss but things did not work out. One fine Saturday morning at the base of a fairly loose and shitty looking piece of rock, we discovered that we had forgotten our helmets. Another weekend, we realized that the chossy rock was still wet from previous day's downpour. Then there was that trip (or was it two?) to Smith that ended in a nice breakfast in Redmond (1 block west of the main drag in d-town Red….forget the name). Deep down I think we were just unmotivated. There was also that one trip to Cochise where we did some tiny stuff on day one but failed on the main objective the following day. Oh well. Here's to a more productive November.
Photos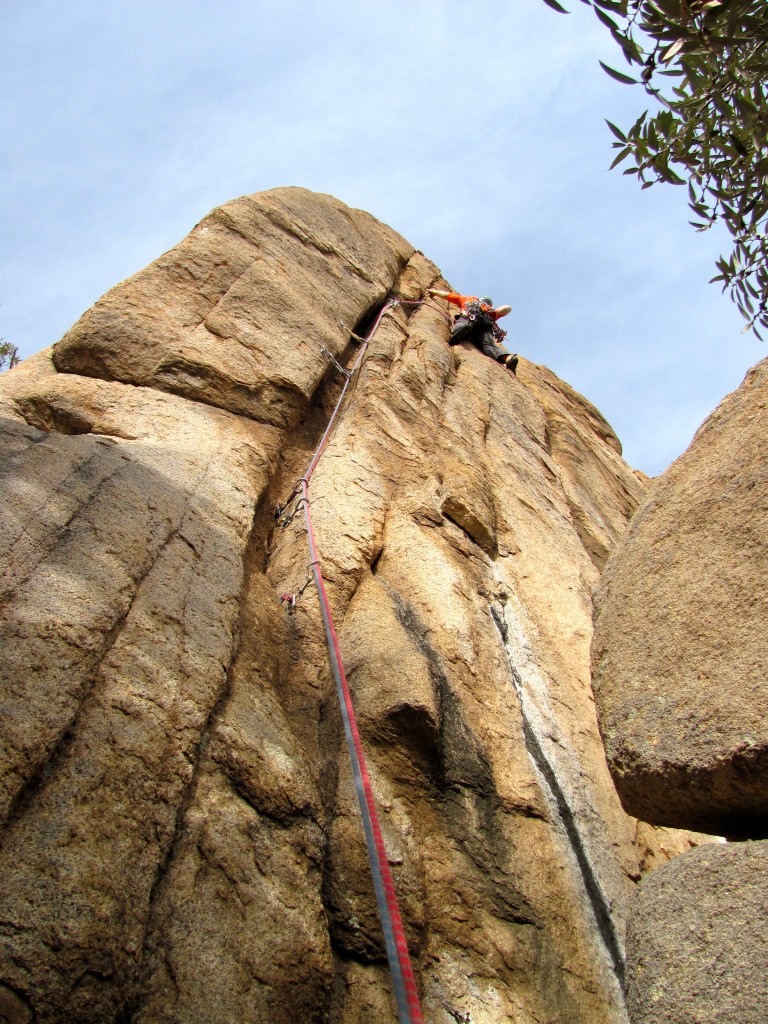 Go back to Cochise Stronghold page.